NexzDAS ND106
Comprehensive Resetting Tool
Secret Garage in Mechanic's Phone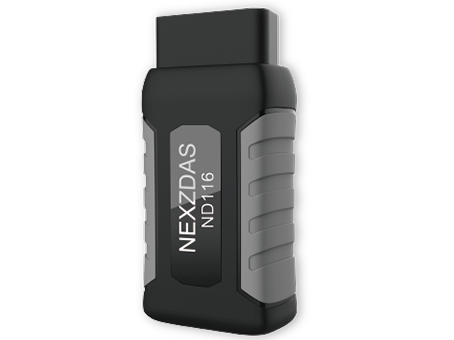 Enhanced Maintenance

Function

Independent Oil Reset Module

Extended Car Selection Interface

Comprehensive OBD2 Diagnosis

One Key Upgrade
Lifetime Update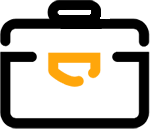 Innovative Equipment
Fast Diagnosis
Enhanced Maintenance Functions

Reads and clears codes and turns off ABS warning indicator. Performs bi-directional control tests.


TPMS Reset can monitor the air pressure inside the pneumatic tires and reset it in real-time.


It is required to associate the new battery with the vehicle ECU to complete the job and start the engine.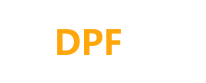 It can reset Diesel Particulate Filters and the DPF light after the filter been replaced.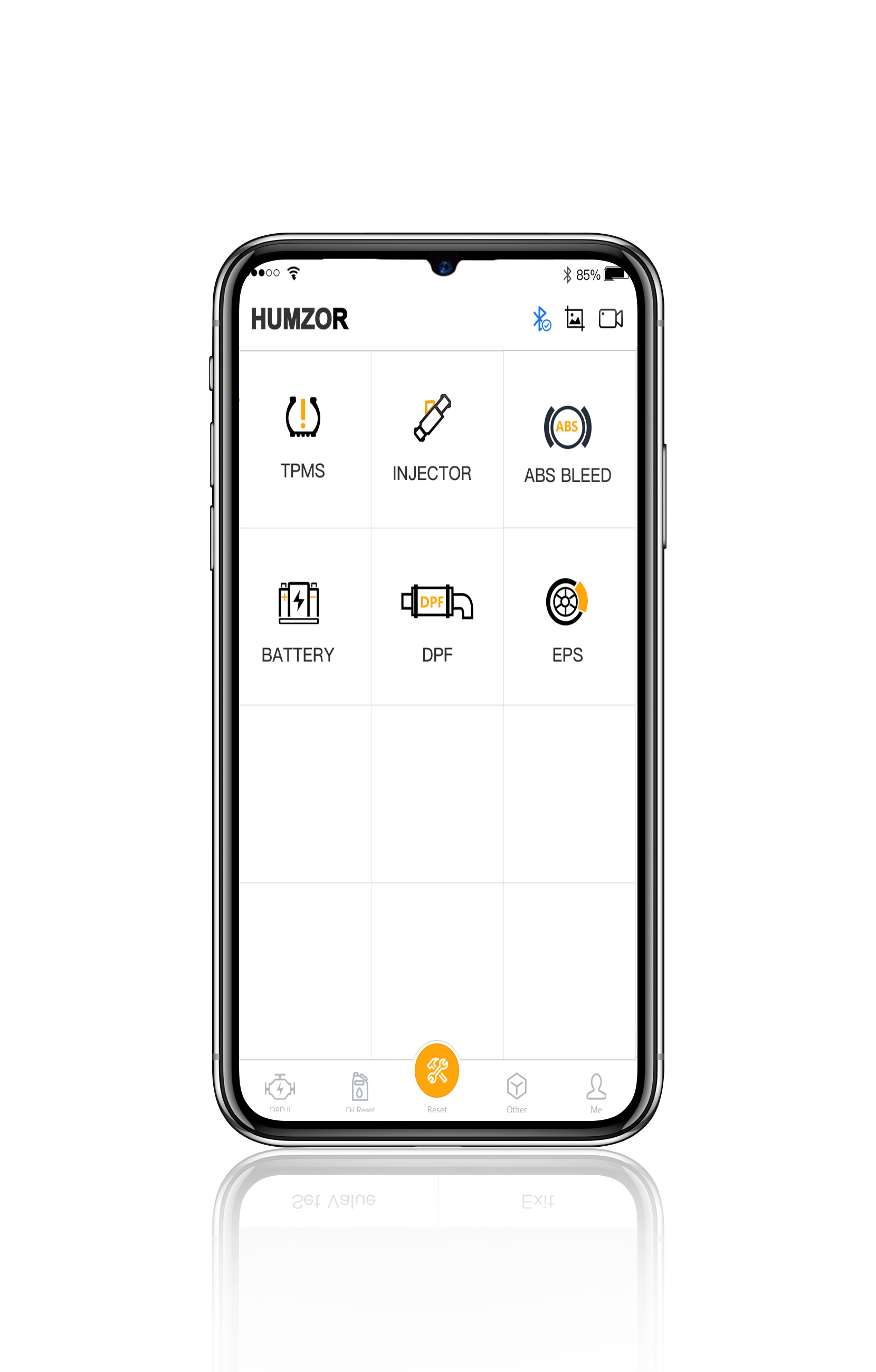 Lets you perform bi-directional tests on EPB systems and can deactivate and re-activate brake control system.

Cylinder can better identify the cylinder nozzle, accurately control fuel injection after confirming or re-coding.


SAS is used to measure the angle of the steering wheel and speed at which it is being turned. (Coming Soon!)


A throttle sensor is used to monitor the throttle position of a vehicle. (Coming Soon!)

Independent Oil
Reset Module
ND106 offers more controllable and visualized operation of Oil Reset. Independent Oil Reset Module can be find at the bottom of the main interface of the software, just make a click and you can entry into the specific car selection interface.
It aims to provide quickly access to read sensor data, complete oil light reset, maintenance mileage performing and service intervals reset, etc.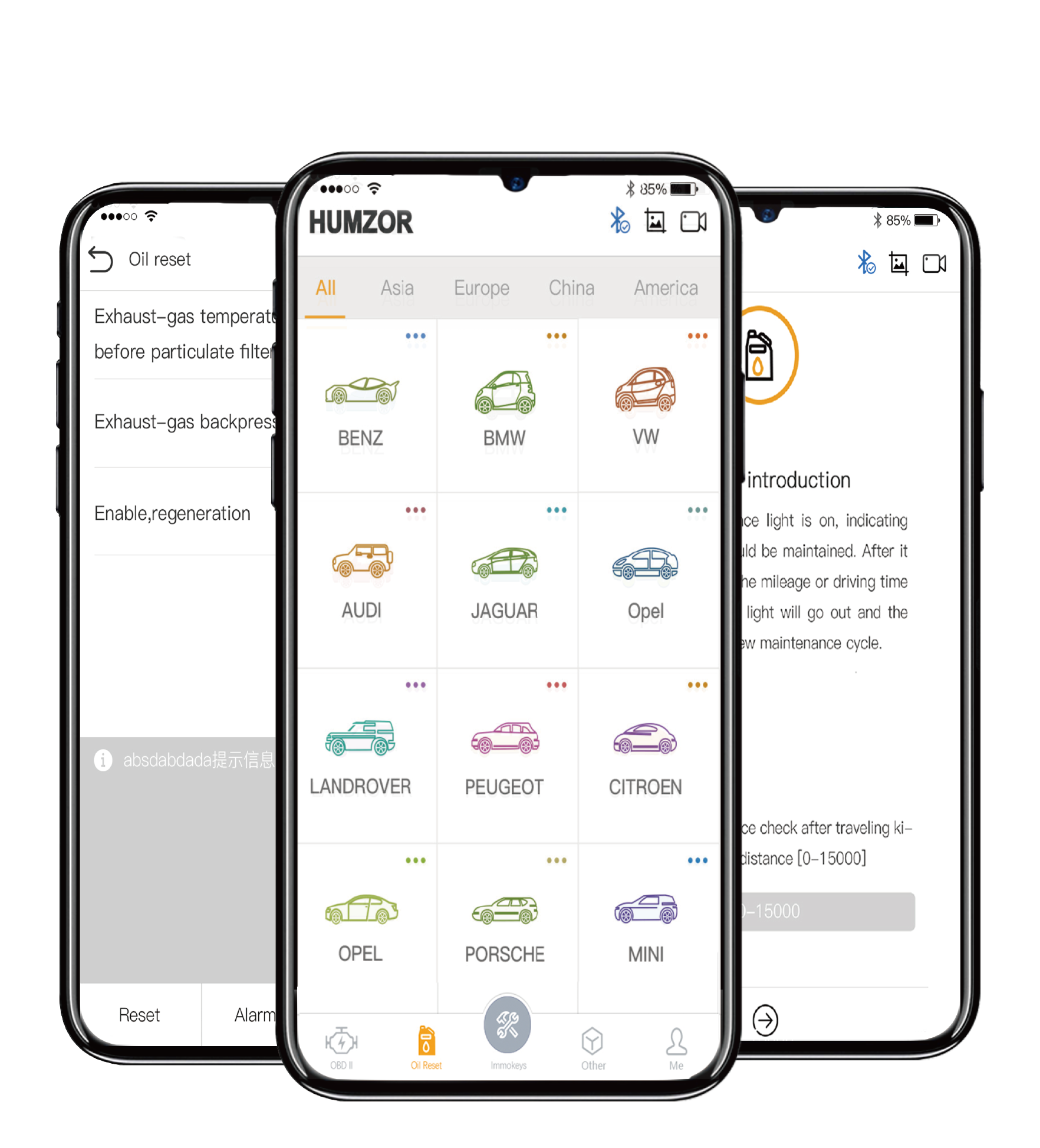 Confirmed Diagnosis Report
Powerful diagnostic function can not only help you find out the malfunction in time, but also clearly display it in details in the report, including the vehicle information, vehicle status and DTC definitions. From then on, repair and maintenance become easier and faster.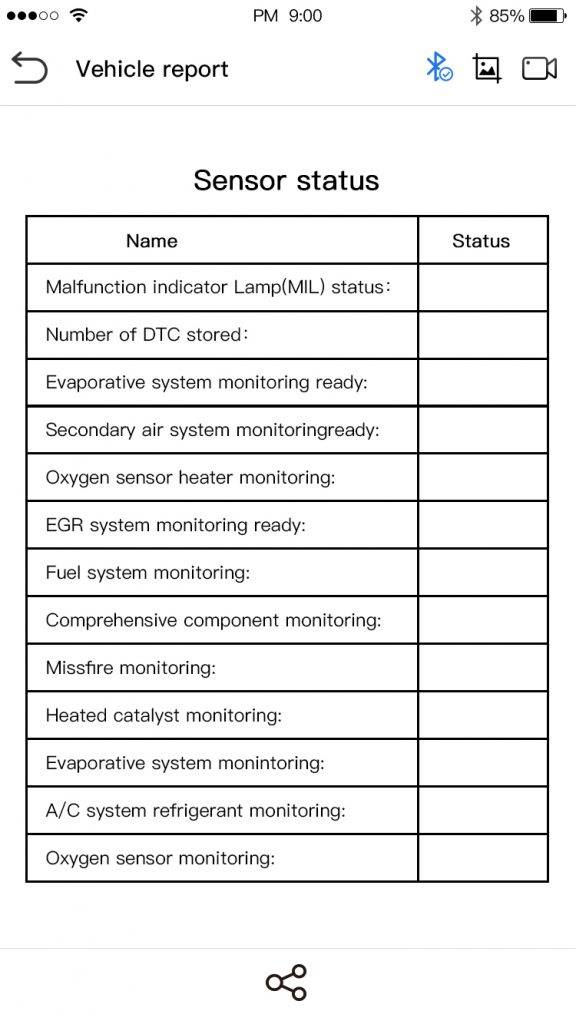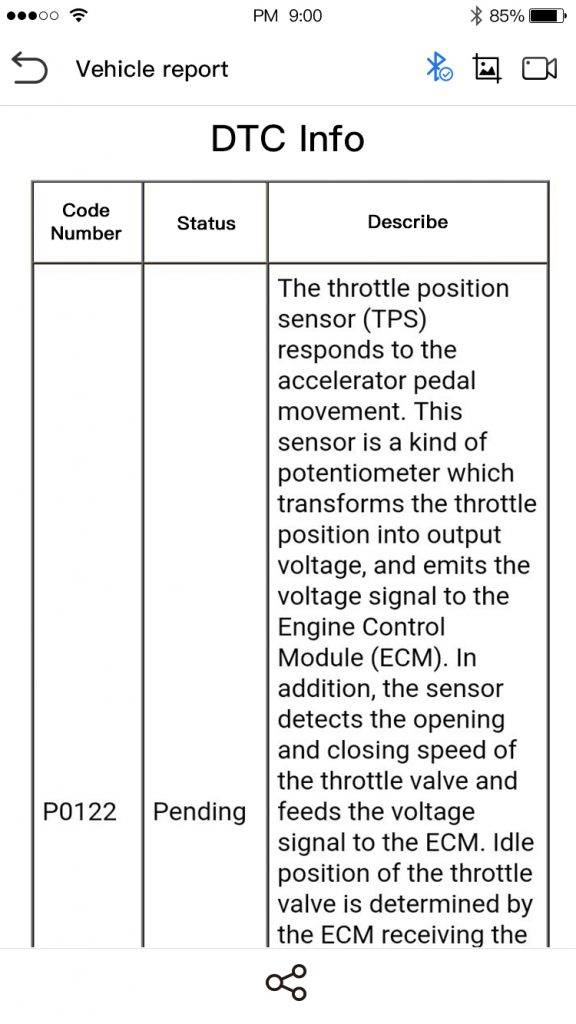 OIL Reset:Baic,BYD,Chery,FAW CAR,Greatwall,JAC,Luxgen,Soueast,Rover,BESTURN,TOYOTA,SCION,LEXUS,HONDA,ACURA,NISSAN,INFINITI,ISUZU,MAZDA,SUBARU,SUZUKI,MITSUBISHI,KIA,HYUNDAI,DAEWOO,VW,AUDI,SEAT,SKODA,BENTLEY,LAMBORGHINI,BUGATTI,BENZ,SMART,BMW,MINI,ROLLS-ROYCE,RENAULT,DACIA,OPEL,VAUXHALL,JAGUAR,LANDROVER,PEUGEOT,CITROEN,FERRARI,MASERATI,PORSCHE,ROMEO,ROVER,SAAB,VOLVO,FIAT,GM,CHEVROLET,BUICK,HUMMER,SATURN,PONTIAC,CADILLAC,OLDSMOBILE,FORD,LINCOLN,MERCURY,CHRYSLER,JEEP,DODGE,HOLDEN


TPMS Reset:SGM,TOYOTA,SCION,LEXUS,HONDA,NISSAN,INFINITI,MAZDA,SUBARU,MITSUBISHI,KIA,HYUNDAI,VW,AUDI,BENZ,BMW,JAGUAR,LANDROVER,PORSCHE,GM,GMC,BUICK,HUMMER,SATURN,PONTIAC,CADILLAC,FORD,LINCOLN,MERCURY,CHRYSLER,JEEP,DODGE


INJECTOR:SUBARU,MITSUBISHI,KIA,HYUNDAI,OPEL,VAUXHALL,JAGUAR,LANDROVER,CITROEN,FIAT


Brake Reset:TOYOTA,HONDA,SUBARU,KIA,HYUNDAI,DAEWOO,VW,BMW,RENAULT,OPEL,VAUXHALL,JAGUAR,LANDROVER,PEUGEOT,CITROEN,SAAB,VOLVO,GM


DPF:SUBARU,DAEWOO,BMW,OPEL,VAUXHALL,JAGUAR,LANDROVER,PEUGEOT,CITROEN


Battery Match:TOYOTA,LEXUS,JAGUAR,LANDROVER,VOLVO,FORD


Throttle Sensor:Baojun, BYD, ACURA, BMW, CHRYSLER, DAEWOO, BUICK, Cadillac, Chevrolet, Holden, Pontiac, Saturn, HONDA, JEEP, KIA, NISSAN,TOYOTA, VOLVO


Steering Angle:BAIC, BAOJUN, BYD, ZOTYE, Soueast, Haima, DF_FENG_XING, DF_FENG_SHEN, DF_XIAO_KANG, Chery, ROEWE, TRUMPCHE, Geely Emgrand, Geely Englon, Geely Gleagle, JAC, jmc, LIFAN, Greatwall, DAEWOO, SsangYong


ABS Bleeding:SSANGYONG,DAEWOO,RENAULT,OPEL,JAGUAR,LANDROVER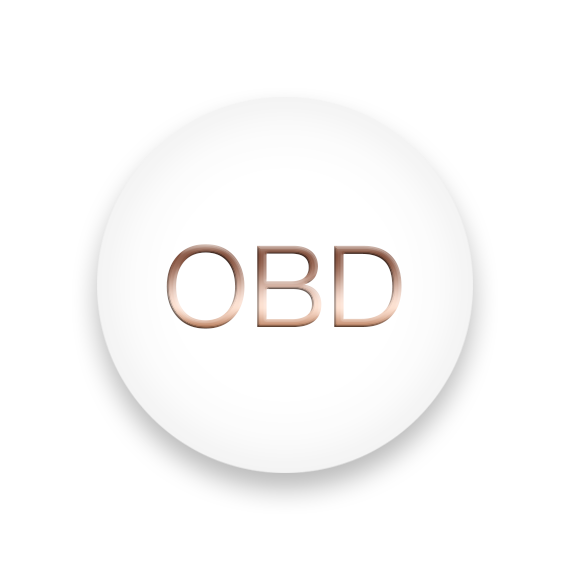 Full Coverage of OBD2 Functions.

Read and clear engine codes. Confirmed, Pending and Permanent for all makes.

Freeze Frame data is a snapshot of the vehicle when the Freeze Frame code was stored.

Check if the vehicle is ready for a smog or emissions test.

Advanced test results (like misfire counts) for on-board diagnostic system monitors.

Check the vehicle O2 sensor values.

Show battery voltage and comment battery status.
One click to download the latest version with fast speed within APP.
We will always listen to your demands, lifetime update provide continuous vehicle increase or function completion.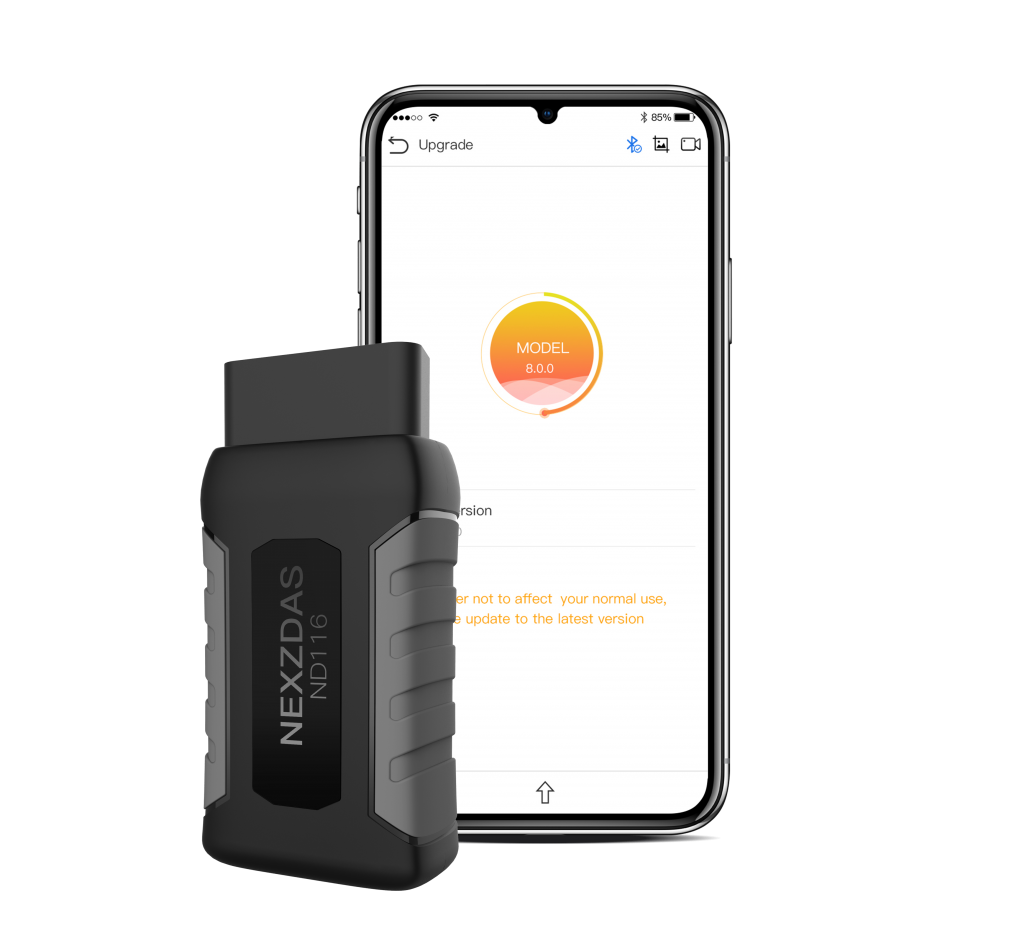 Choose NEXZDAS ND106 Resetting Tool